SIF Health Exciting News
By James Edgeworth | 9th March 2022 | General, Advice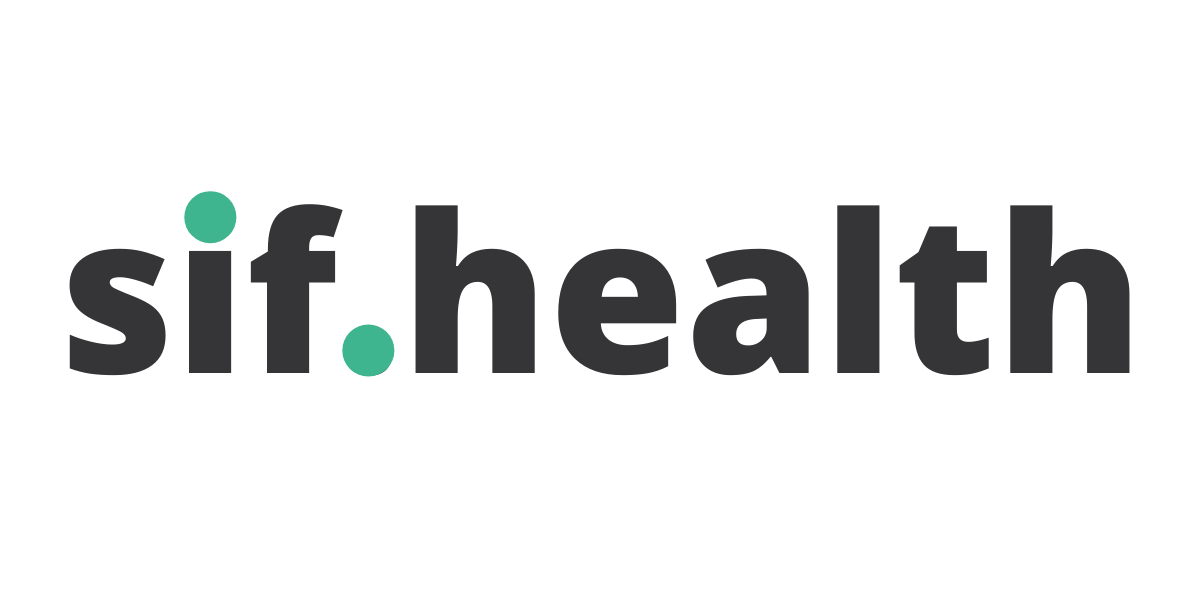 Great news – SIF is no longer closing

We are delighted to say that you no longer have to move from SIF.

Since our messages yesterday someone reached out, keen to help, and we are putting the final touches to enable a new party to take over SIF and run it.
They are hugely experienced in the industry, want to help ensure there is continuity of service and do the best for you. It is not an outcome we expected but will make everyone very happy when we can announce the details.

Needless to say we are very relieved that SIF can continue to help people and we'll be giving our full support to ensuring a seamless transition.

We'll announce the full details as soon as we can, likely tomorrow morning. They have also given assurances that nothing will change either as they want continuity for all parties involved.

I / We've not had a chance to reply to all the messages of support so far with everything happening but we've been blown away by the support, especially when the situation also causes yourself frustration, thank you so much.

Everything will work and continue as normal and I'll be in touch with an update very soon.
Thank you for the on-going support.

Malcolm and the SIF Health team
More articles